Once a Venturer, Always a Venturer
Our program prides itself in encouraging students to do better and be better in all aspects of their life. Below are our past featured alumni. We are very proud to have lawyers, mechanics, teachers, principals, chefs, nurses, construction workers, parents, home-makers, engineers, students, entrepreneurs, firefighters, social workers, and many more. If you'd like to be featured, contact us and give us an update on where you're at!
Mitchell Caverns 2010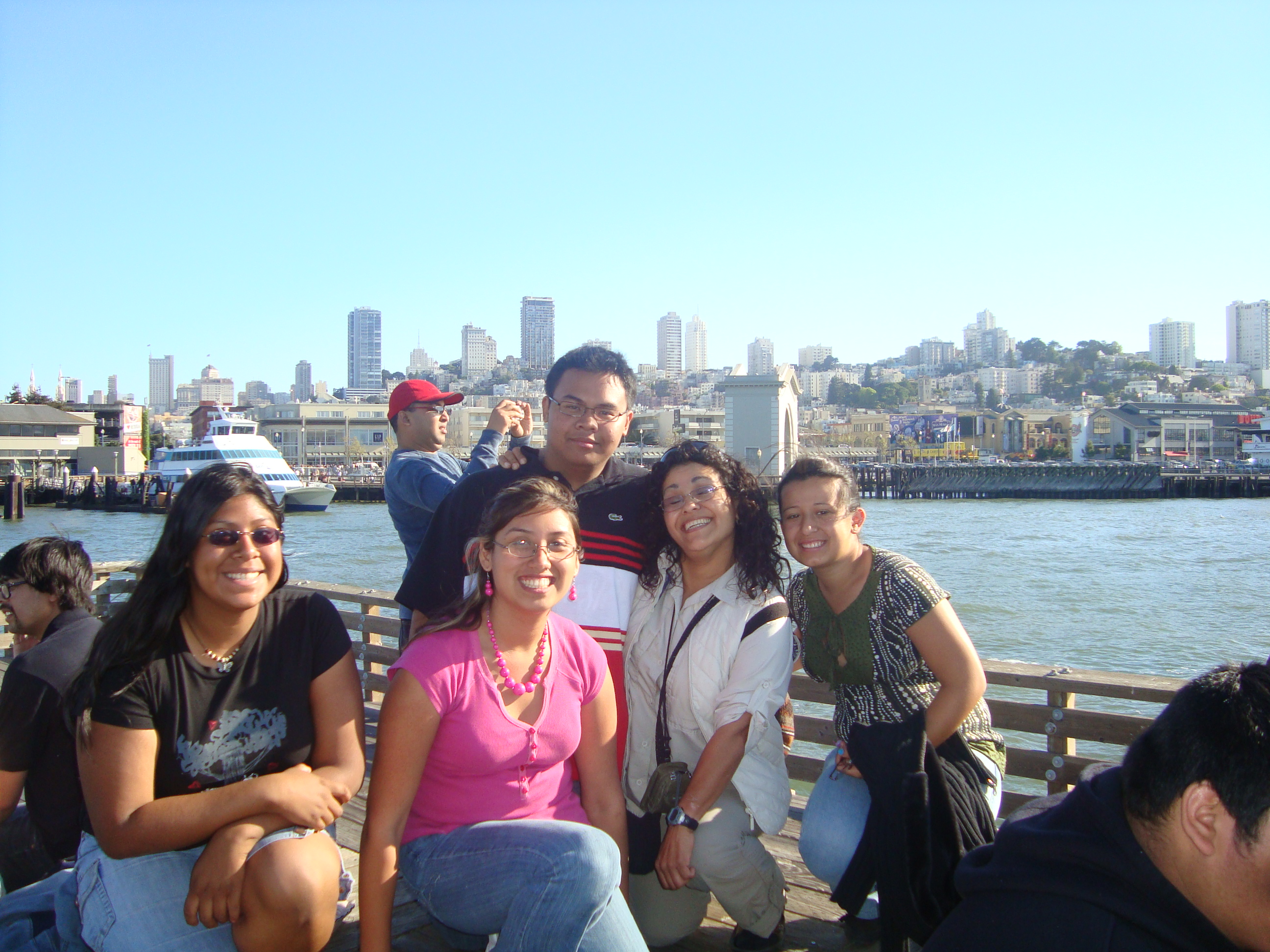 College Tour 2009
Toy Drive 2010
Havasupai 2011
Heaton Flats 2008
Cornell College, Mount Vernon, IA. Class of 2015 | Bachelors of Arts Degree in Ethnic Studies and Civic Engagement
Workman High School Class of 2011
​Current Occupation: Felix Ventures Office Manager and Website Manager
How has Felix Ventures Impacted Your Life?
Felix Ventures campouts taught me how to be self-reliant and how to be comfortable being away from home. This, along with Felix's "Laundry Test", gave me the confidence I needed to apply for and attend an out-of-state college, which is one of the greatest 4 years of my life (besides the other 4 I spent with Felix Ventures!)
​​
What is Your Favorite Felix Ventures Memory?
I have to say it was the 7 days I spent backpacking to the Cottonwood Lakes in the Sierra Nevadas. I grew up reading National Geographic magazines and looking at picture books with forests, wildlife, and rock formations. Being able to be among it all left a long-lasting impact and desire to do it again and again. At 16 years old I camped in bear country and climbed mountains! How wild is that?